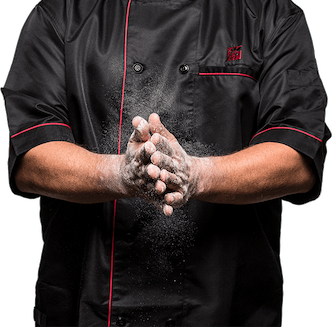 Everyone has a story, let us be a part of yours.
Our restaurants are welcoming, family-friendly, energetic, fun, and fast-paced. We are the proud creators of the original chicken sandwich. Of course everything tastes better with a side of our waffle fries and signature Chick-fil-A sauce. Our #1 rated customer service and quality of food is what keeps our guests coming back and becoming raving fans.
"We should be about more than just selling chicken. We should be a part of our customers' lives and the communities in which we serve." S. Truett Cathy
Chick-fil-A Team Members enjoy
Every Sunday off
Welcoming Environment
Competitive Pay
Career Advancement Opportunities
Leadership Development
Employee Meals & Discounts
Up to $2500 Education Scholarship
On-the-job Training
Flexible Schedules
Summary
Our jobs aren't just about managing a team who cooks the food and handles food safety guidelines. They are about joining a team of Supervisors in the Back of House to coach, train, and motivate a team towards excellence and success. You will take ownership over leading and coaching a team, food safety, and excellence in the "guest-first" mindset. Whether you are running a shift, developing a team member, or taking inventory, you are a valuable part of the team. With hard work and dedication, today's Assistant Manager could become tomorrow's General Manager or Owner/Operator. At Chick-fil-A, your future is up to you.
Your Impact
Coach a team towards excellence and growth.
Encourage and motivate the team through goals and training.
Managing with integrity, honesty and knowledge.
Promote the culture, values and mission of Chick-fil-A, Central Riverside.
Maintaining a work environment that ensures food safety.
Managing inventory and performing daily food audits.
Assisting leadership in high-level goals and attending monthly meetings.
Come and join this exceptional team. Your story with Chick-fil-A can start today!
#jointheherd #sundayrestday
Requirements:
2 years of Kitchen Management experience
Riverside County Food Handler's card or ServSafe
Open Availability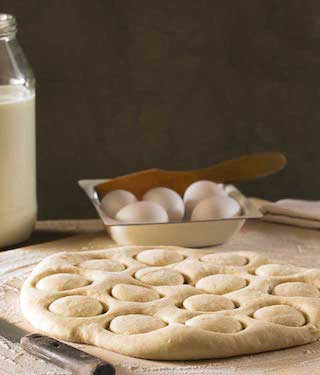 This Chick-fil-A Franchisee is an equal employment opportunity employer and considers all applicants without regard to any protected status, classification or factor, in accordance with the requirements of all federal, state and local laws. Applicants requiring reasonable accommodations to the application and/or interview process should notify the Franchisee.